Rhee Tae Kwon-Do Australia
Toowoomba & Darling Downs
All Ages & Fitness Levels Welcome!
Rhee Tae Kwon-Do Australia
Toowoomba & Darling Downs Region
Founded in Australia in 1970 by World Master Chong Chul Rhee, Rhee Tae Kwon-Do is Australia's first, biggest and best martial art school, with branches Australia wide. All Rhee Tae Kwon-Do Instructors are professionals and officially appointed by World Master Chong Chul Rhee. All classes are held in a fun, positive and controlled environment.
Suitable for you and the whole family, Rhee Tae Kwon-Do is a great way to get fit and develop a sound body and sound mind.
We strive to teach and embody the values of Respect, Discipline and Courage, and abide by our motto: Sound Body, Sound Mind. Whether you're here for fitness, self defence, confidence, discipline or just fun you will learn practical self defence techniques and a martial art mindset that will have a positive impact on every area of your life.
Come down to Rhee Tae Kwon-Do Toowoomba and take advantage of our unlimited free trial offer for all beginner students.
For Adults
The benefits of Rhee Tae Kwon-Do for adults go beyond improving your strength, flexibility and general fitness. It can also improve your mental outlook and help you to adapt to different situations in many aspects of life. As a student not only will you learn practical self defence techniques but your journey will help you to gain confidence and learn leadership skills.
For Children
Keeping your kids healthy & active is a worthwhile struggle, especially in this age of digital distractions. Our instructors will ensure each training session offers a suitable amount of physical activity, including strength & flexibility as well as self defence and awareness training to deal with today's world with confidence, discipline, and respect.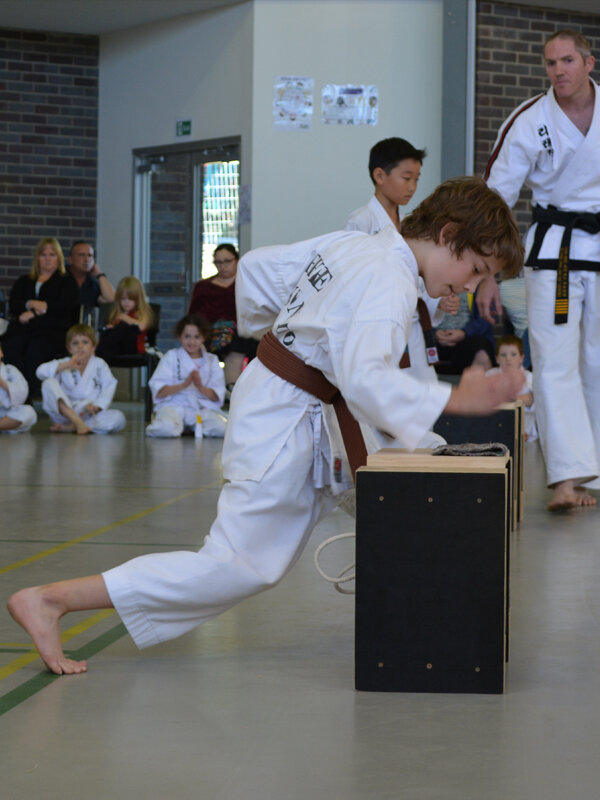 For Families
Sharing physical activities with your kids, parents, and siblings isn't just a fun way to get your heart pumping. It's also a great way to bond as a family. It's quite rare to find a sport that involves the entire family. Rhee Tae Kwon-Do allows the entire family to join in. Our students have the opportunity to become instructors, and in turn, so do their kids.
MT LOFTY
TOOWOOMBA STATE HIGH SCHOOL
Swim & Sports Centre Stuart St, Mount Lofty
Mondays & Wednesdays: 6:00pm – 7:00pm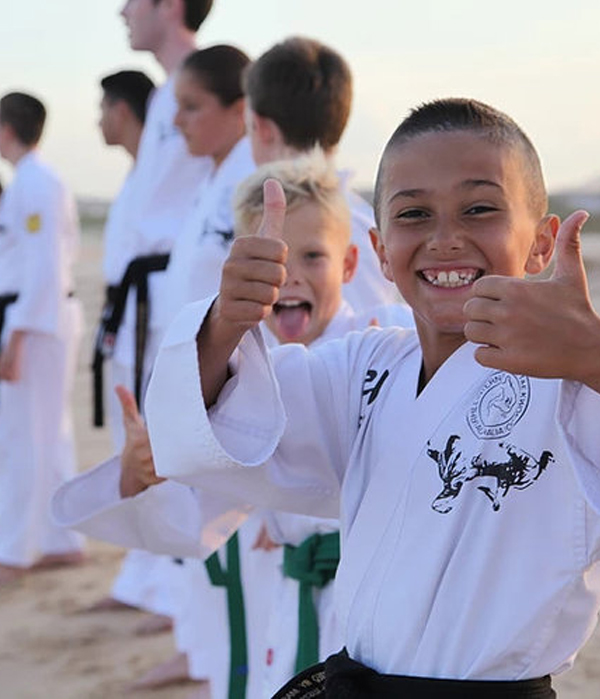 Are you a past member of Rhee Tae Kwon-Do and have thought about resuming your training? It doesn't matter how long it's been, everyone's Rhee Tae Kwon-Do journey is different. With Rhee Tae Kwon-Do returning to Toowoomba, it's your opportunity to continue your training with Biggest and Best Martial Arts School in Australia.
Contact us to discuss the simple process to resume your training today!
2023 Sign-On Specials Available
Established for over 50 years in Australia, Rhee TaeKwon-Do is one of the most popular Martial Art Schools in the country. We have great offers available to kick start the year. Make an inquiry today and we'll let you know what sign-on specials are available in your area.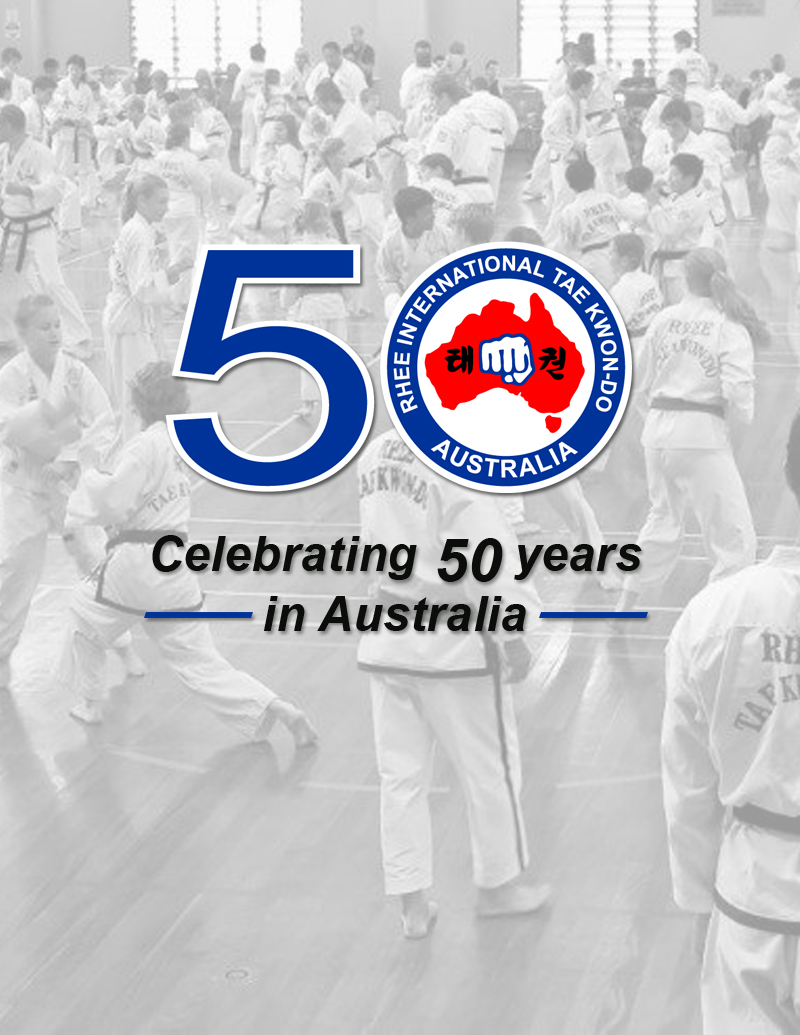 Why join Rhee Tae Kwon-Do?
Just some of the benefits of joining:
No contact, all ages & fitness levels welcome
Adults and children taught separately
Beginners & families welcome anytime
Traditional style, many health benefits
No Appointments Necessary
No Contracts, No Obligation to Join
Simple and easy to learn
Fun, fitness & proven self-defence techniques
Qualified Instructors, Professional Tuition